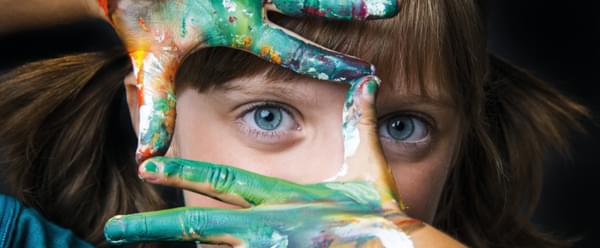 Infinite Creativity Club
Creative Workshops for those with Autism aged 10 - 14 years old
–
About Infinite Creativity Club
Join us for the second year of our creative workshops for young people aged 10 to 14 with Autism.
The sessions will run once a month, Saturday mornings at The Roses, with places limited to 10 participants. Led by qualified and supportive staff and assistants, as well as Roses team members, these offer a great opportunity for young people with autism to experience the expressive and creative arts here at The Roses. Each term has a new theme which is linked to The Roses Programme.  The young people involved take an active role in choosing what each session entails.
Please sign up by clicking the button alongside the date you'd like to attend.
For further information please email Megan, [email protected]
This programme is funded by Gloucestershire County Council