About Top Gun: Maverick
Another chance to see this exciting multi Oscar and BAFTA nominated drama on the big screen.
After over thirty years of service as a top pilot, Pete "Maverick" Mitchell finds himself training a group of Top Gun graduates for a mission unlike anything any living pilot has ever seen. Facing an uncertain future, Maverick has to face his deepest fears, ending in a mission that demands the ultimate sacrifice.
Dir: Joseph Kosinski
Cast: Tom Cruise, Jennifer Connelly, Miles Teller, Monica Barbaro, Lewis Pullman, Val Kilmer
Image gallery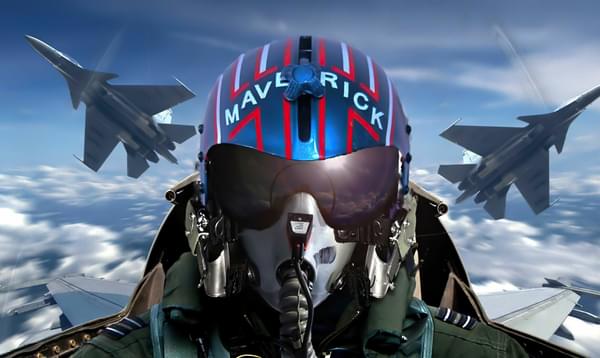 See it on the biggest screen possible. Then see it again.

The Times
Further content for Top Gun: Maverick