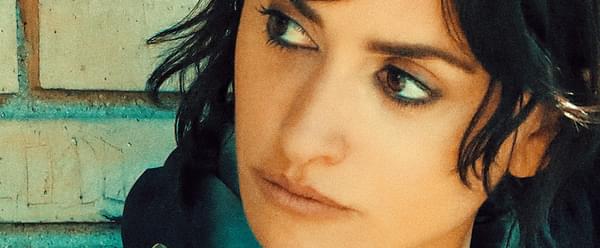 Cheltenham International Film Festival announces Tewkesbury screenings
News
23 Aug 2023
News Story
Cheltenham International Film Festival marks its 5th anniversary in 2023, moving to new dates, 15-24 September, and to a new home at Cineworld in Cheltenham town centre.
The festival will screen new films from around the world, plus film classics and is adding television, and new live events to its programme, along with guest celebrities.
The Roses will feature as a satellite venue and screen no less than 5 titles as part of CIFF23: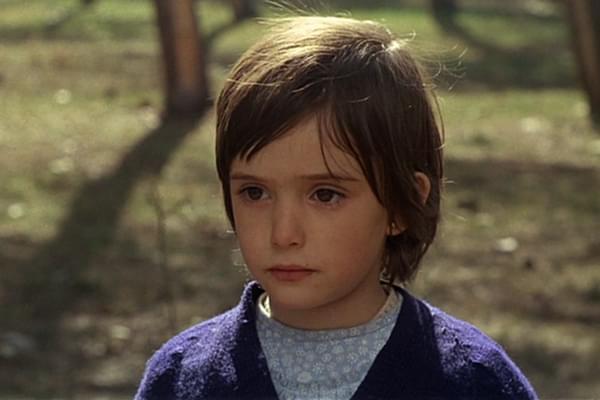 Spirit of the Beehive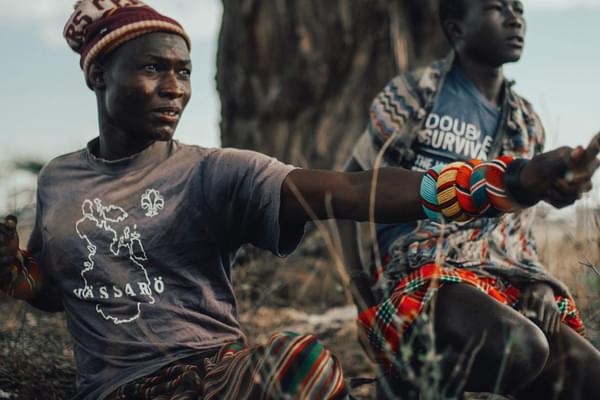 Between The Rains
Other festival highlights include:
CIFF 2023 is Spanish season and features On The Fringe, an emotional drama about a woman with a young son living on the edge, and fighting eviction from her home, starring two of Spain's biggest stars, Penelope Cruz and Luis Tosar.
Ken Loach, has announced his retirement with his last film, The Old Oak, a tale about traditional communities and the changing profile of those communities in Britain. We screen the UK premiere on 18 September in the presence of the director, Ken Loach.
The film festival launches its Director's Tribute to the newly-knighted Sir Stephen Frears who joins us on 23rd September. The occasion includes a retrospective of Stephen's work, plus a conversation with broadcaster and journalist, Matthew Sweet, in front of a live audience