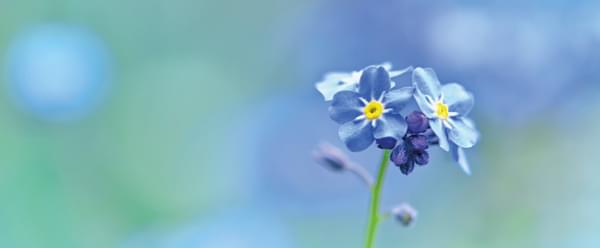 Dementia Awareness Week
News
10 May 2023
News Story
This year in support of Dementia awareness week we are teaming up with Gloucestershire Libraries, The Lab, Mindsong, and Alzheimer's Society to organize a range of events aimed at raising awareness of Dementia and providing assistance to those who may be affected by it.
What is Dementia Action Week?
Dementia Action Week takes place from 15- 21 May and is Alzheimer's Society's biggest and longest running awareness campaign. Each year, they work with individuals and organisations across the UK to encourage people to 'act on dementia'.
What's is happening during Dementia Action Week?
We have partnered with Gloucestershire Libraries and Mindsong to hold a series of workshops and Dementia Friendly events during Dementia Action Week.
To download the flyer please click this link: Dementia Action Week2023 share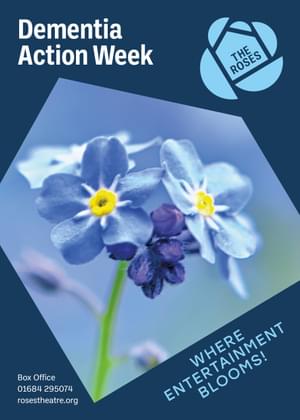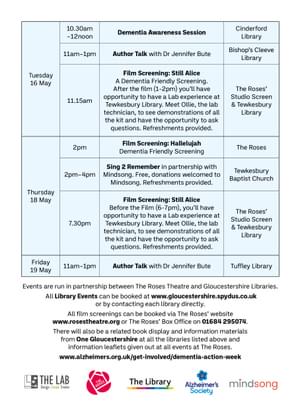 Dementia Friendly Screenings
These screenings are ideal for those living with Dementia, Autism or any other condition that affects day to day living, to enjoy a social activity in a welcoming environment. The lights will be left on low and there may be the possibility of people talking or moving around.