Roses Young Creatives announces their first showcase!
News
22 Feb 2023
News Story
We are thrilled to announce that the first annual showcase for Roses Young Creatives will include Matilda the Musical Jr from the Juniors, Intermediates and Seniors. Supported by an original devised piece from the RYC Company, it will be an occasion to celebrate our cohort's achievements in this commencing year.
If you or a young person you know has a passion for performing and would like to take part in Matilda Jr on The Roses stage this summer, you can join us now!
Get involved next term and book in for your free taster session via Box Office by calling 01684 295074 or emailing them at [email protected]
About Roses Young Creatives
Roses Young Creatives runs in a two-year cycle working towards a stage show in year one, and feature film in year two. Across each year, we design a diverse programme with objectives to build confidence, develop stage skills and grow existing talents.
Our approach is to offer various skills and opportunities to our young creatives in addition to drama, dance and singing. To create well rounded performers and creatives, we will aim to respond to the needs of a group or individual by offering other opportunities surrounding writing, producing, directing… and more!
Across the two years, we will be inviting industry professionals to host masterclasses plus offering discounts to certain events at The Roses, and an invite to the pantomime dress rehearsal!
Book Tickets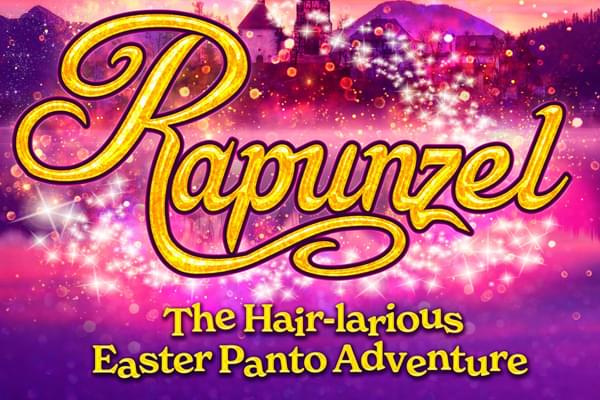 Easter Panto